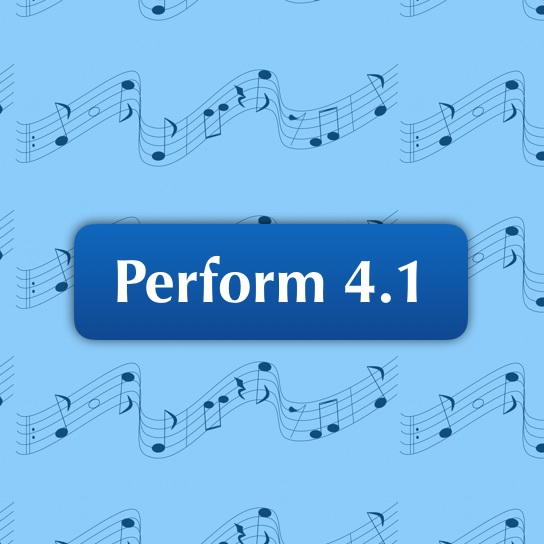 Choose Your Style
This lesson will explore some of the basic styles/genres of drumming. Students will listen to examples of various drumming styles (country, jazz, latin, funk, rock, punk, metal). The teacher will lead a discussion about the importance of the rhythms of the drums in identifying and establishing the style of the music.
The students will watch the Top Drumming Styles video demonstrating some basic drumset grooves as a class. The teacher lead a discussion with the class to identify some of the important distinguishing features and techniques that define each style.
The students will recreate one of the drum grooves on their DAW using either real time or step entry method or a combination of the two using their MIDI keyboard or pad controllers.