History, Art or Basketball?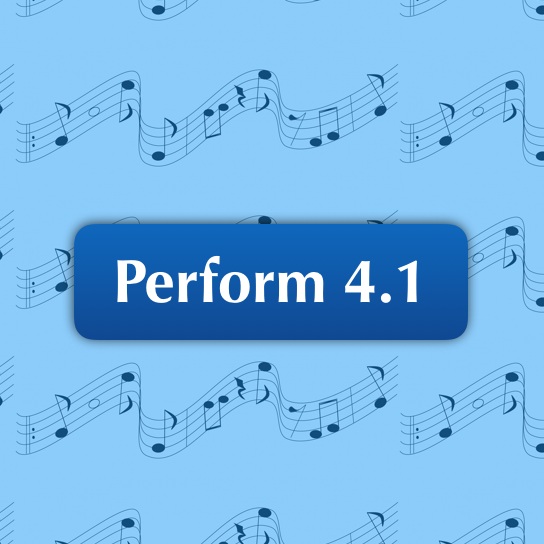 History, Art or Basketball?
This collaborative lesson has students working in groups to decide which composition project to create. The class has been tasked for creating music for one of three upcoming events at the school: Introduction of a guest speaker for a history class, background music for an art show, or pre-game music for a basketball game. Students will discuss how the setting for each event will impact their choices in creating their composition and how to best set the right tone for each event.