Soundtrap is a cloud based DAW that is great as an entry level DAW for a beginning music technology class. The controls and navigation are very intuitive and you can start creating by adding loops and simple editing very quickly. In addition to the respectable loop library, you can also record in real time using the instrument library with a MIDI controller, or use audio inputs to record with microphones or use electronic instruments with direct inputs. The trade off for the ease of use are that some controls are done for the student which may limit some flexibility in production and editing, but with younger students or a beginning level class, it won't overwhelm them with too many editing options.
Soundtrap integrates with google classroom and other MLS, so creating templates or assignments for the classroom is super easy. Soundtrap also integrates with noteflight.com to download MIDI files directly into noteflight to create traditionally notated scores and parts.
The true power of soundtrap as a cloud based app that works across platforms from OS to Windows to Chromebooks, tablets and phones are the infinite possibilities to collaborate in real time from any device with anyone anywhere there is an internet connection.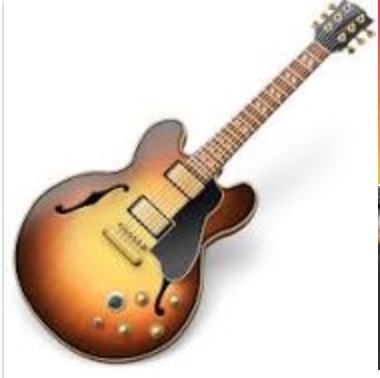 GarageBand is a fully equipped music creation studio that is an included as part of the iLife suite of programs that come with every Mac desktop and laptop computer. It has a complete sound library that includes instruments, presets for guitar and voice, and an incredible selection of session drummers and percussionists. With Touch Bar features for MacBook Pro and an intuitive, modern design, it's easy to learn, play, record, create, and share your hits worldwide.
Like most Apple products, GarageBand only works with other apple products. Though it lacks the real time collaboration possibilities of a cloud based app, you can work on your GarageBand products using iCloud on your iPhone or iPad.
Though more robust than soundtrap as far as having more control over editing and recording parameters, it does lack the real time collaboration capabilities of soundtrap. GarageBand is a great next step up for the intermediate level music tech student.
This is the perfect piece of software for electronic music producers that love the look of analog equipment. The software features virtual instruments that are powerful and versatile, as well as some great collaboration tools.
I think most people either love Reason or hate it. I hate it for the same reason that others love it. Everything is on the screen as fas as controls go, no hidden menus. The interface is set up to look like old school analog racks. Its a visual overload for me because there is so much on the screen, but others like the fact that everything is within reach.
You can create unlimited MIDI or audio tracks and there is a considerable sample and audio library to add to your audio recording.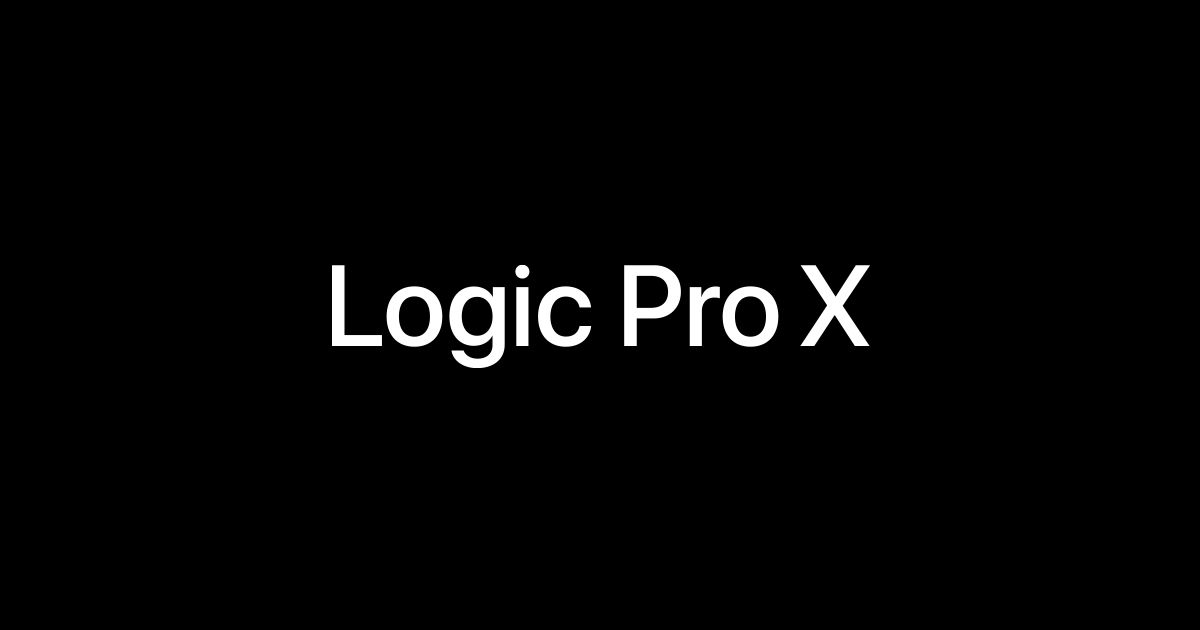 Logic Pro was bought by Apple a few years back and it is basically a professional level DAW/Studio production tool. Logic has all of the great aesthetics and intuitive interface of an Apple product with all of the capabilities needed to produce professional level recordings.
Logic Pro offers great MIDI, Synth and sample libraries along with professional, studio grade editing and effects capabilities. Ideal for the advanced music technology student who is serious about production and sound engineering.
Both a powerful DAW and a versatile creative platform, Live allows you to teach broad fundamentals of composition and performance. Improvisation and experimentation are encouraged though Live's unique Session View. Creative possibilities can be expanded with the programming environment Max for Live – a completely customizable creative laboratory, opening the ability to teach connections between code, art, technology and music.
Ableton is a great DAW and sequencer for the advanced music tech classroom. In professional settings Ableton can certainly be used in the studio, but is more often used to produce and engineer live sound and performance.
Ableton also offers Live Lite which is a watered down FREE version of Ableton Live. This could be a great option for an intermediate level class.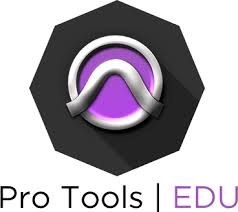 Pro Tools has been the industry standard DAW and sequencer for professionals for years. It is equally powerful for recording, editing or mixing.
Pro Tools has continued updating and adding features to the software that has helped it keep its status as the industry standard. Pro Tools has added cloud based collaboration to allow access anywhere that you have an wifi connection.
To keep up with Ableton, Pro Tools now has a FREE version called Pro Tools First that works with the full version. So imagine your classroom using First to collaborate with an industry professional in real time or they can collaborate with each other in or outside of the classroom.
Well played Pro Tools, well played...