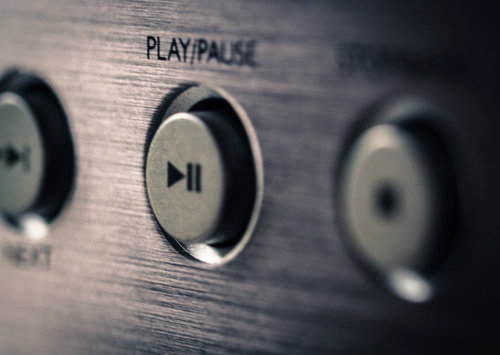 Develop and explain the criteria used for selecting a varied repertoire of music based on interest, music reading skills, and an understanding of the performer's technical and technological skill.
Describe and demonstrate how context, theoretical and structural aspects of the music and digital media/tools inform and influence prepared and improvised performances.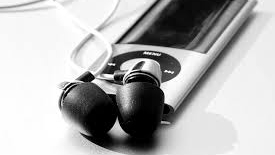 Demonstrate how understanding the context, expressive challenges, and use of digital tools in a varied repertoire of music influence prepared or improvised performances.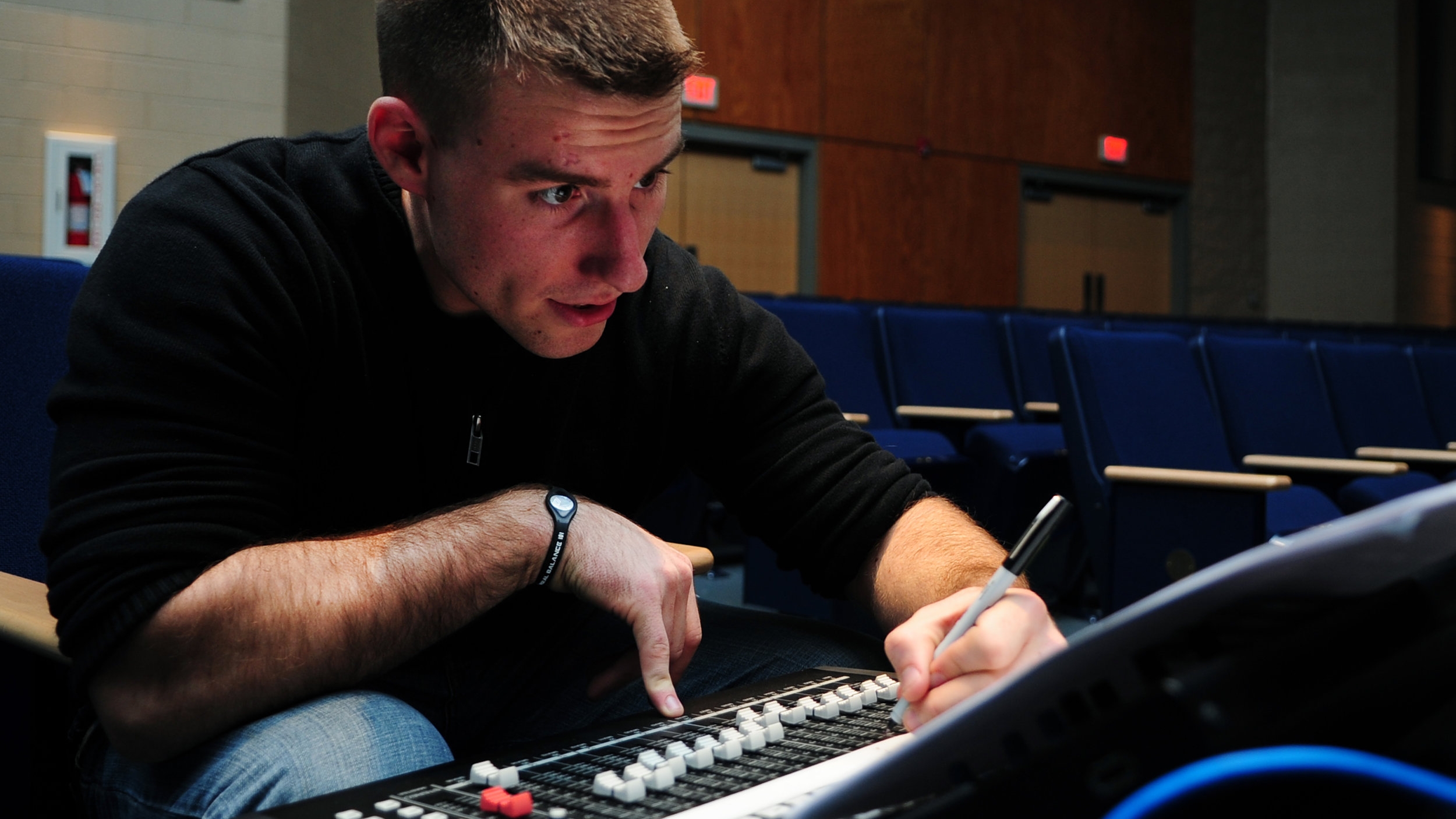 Identify and implement rehearsal strategies to improve the technical and expressive aspects of prepared and improvised performances in a varied repertoire of music.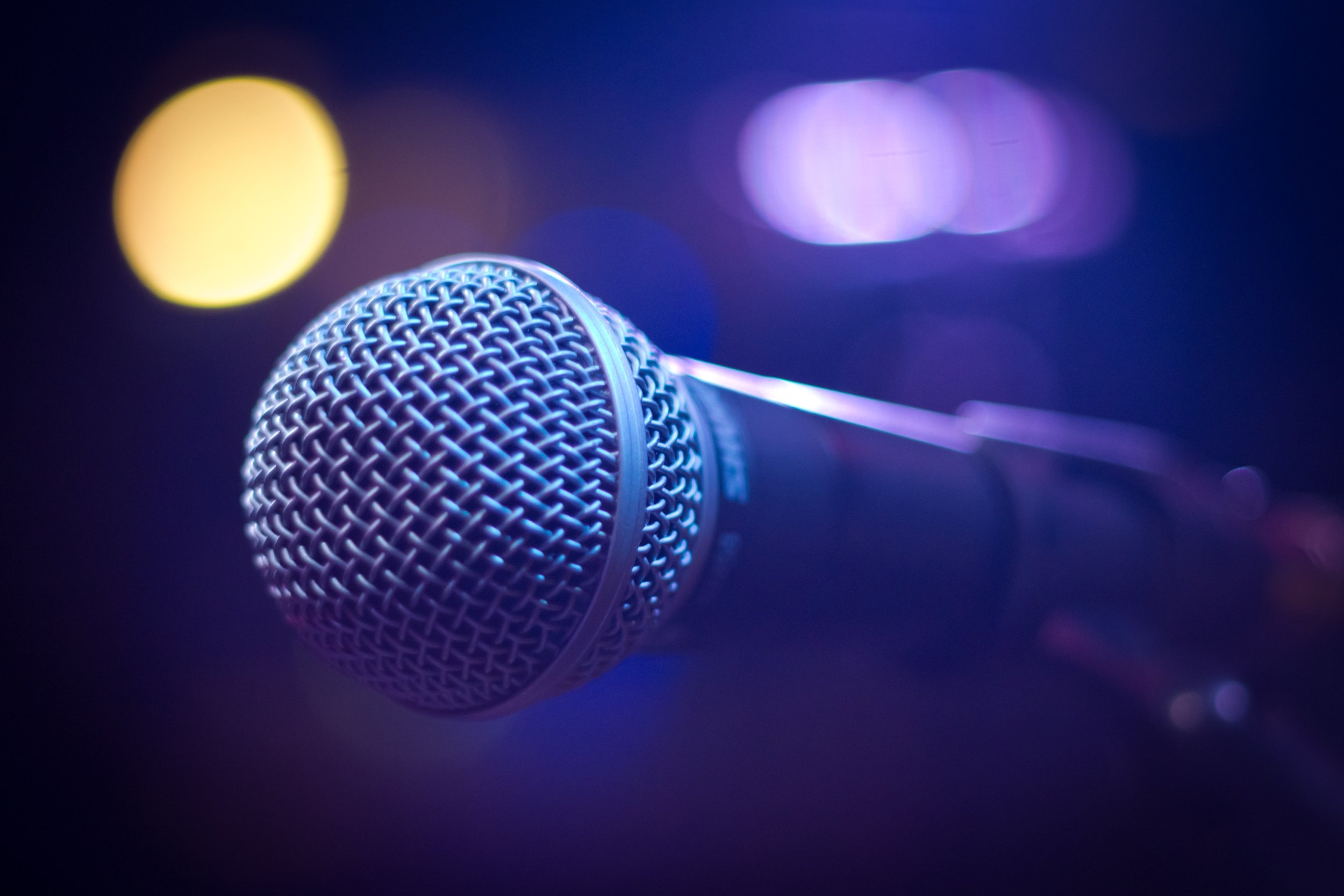 Using digital tools, demonstrate attention to technical accuracy and expressive qualities in prepared and improvised performances of a varied repertoire of music.