MTTN Statement of Purpose
MTTN was developed to ADVOCATE for the advancement of music technology curricula in school music programs by SUPPORTing teachers, schools and school systems in the development of innovative instruction, facilities and resources to INSPIRE students to realize their full potential to CREATE music through digital tools and technology.
Teacher Community
Teachers may join the MTTN Teacher Community by subscribing for a Free Basic Membership or pay for a Premium All-Access Premium Membership.
Basic Members have access to tons of lesson plan ideas, web resources and reviews, advocacy materials and access to the Lesson Plan Marketplace.
Premium Memberships are $49 for one year of full access to the complete Lesson Plan Library with step by step lesson plans aligned to the National Music Technology Performance Standards adopted by NAfME and personal consultation services from the MuTechTeacherPros.
For Schools and School Systems
Consulting Services
The MTTN team offers consulting services to schools and school systems in the development of music technology programs. Available services include:
Professional development and teacher training programs

Curriculum and assessment development for grades K-12

Equipment and facility planning

Funding and grant writing advisement

Business, industry, and community connections.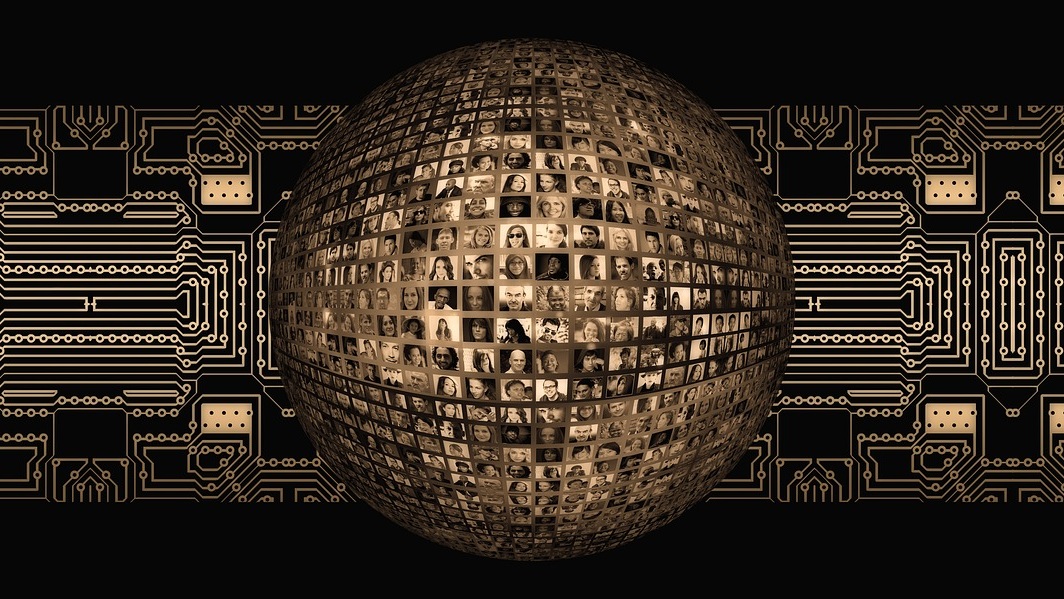 Blog, Podcast & Social Media
Blog, Podcast, and Social Media
MTTN founder and executive editor, Heath Jones, publishes a personal blog focusing on issues related to music tech education.
MuTechTeacherTalk is a podcast series created by MTTN that is available on iTunes and Spotify focusing on issues related to music tech in the classroom, careers in music tech connected industries, and interviews with leading educators and industry leaders.
Connect to MTTN by subscribing to our youtube channel, liking us on facebook or follow on Twitter and Instagram.